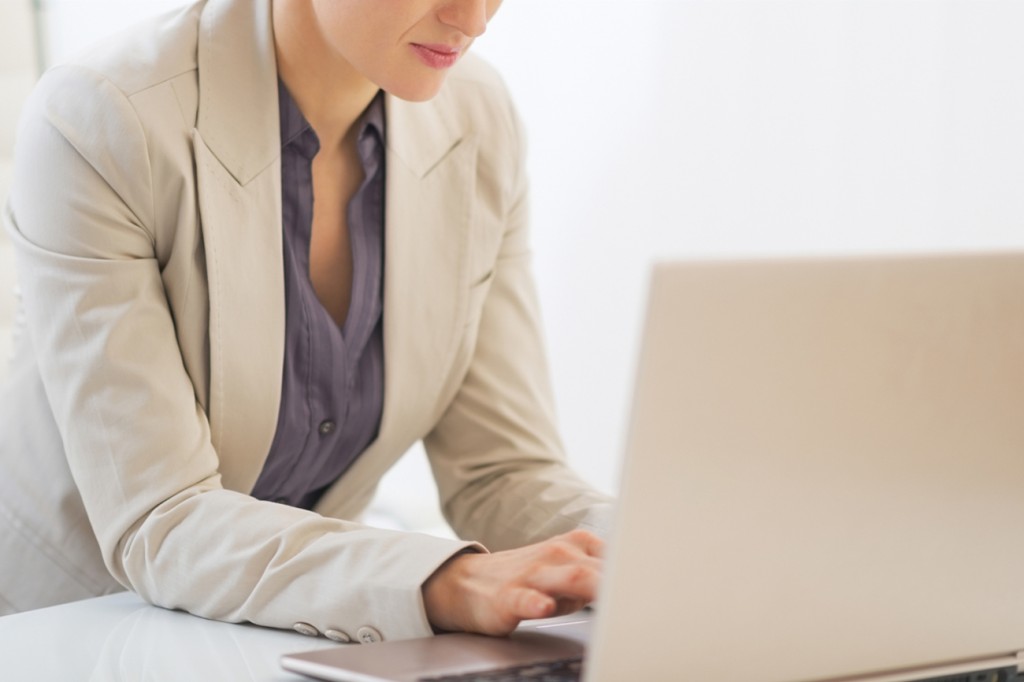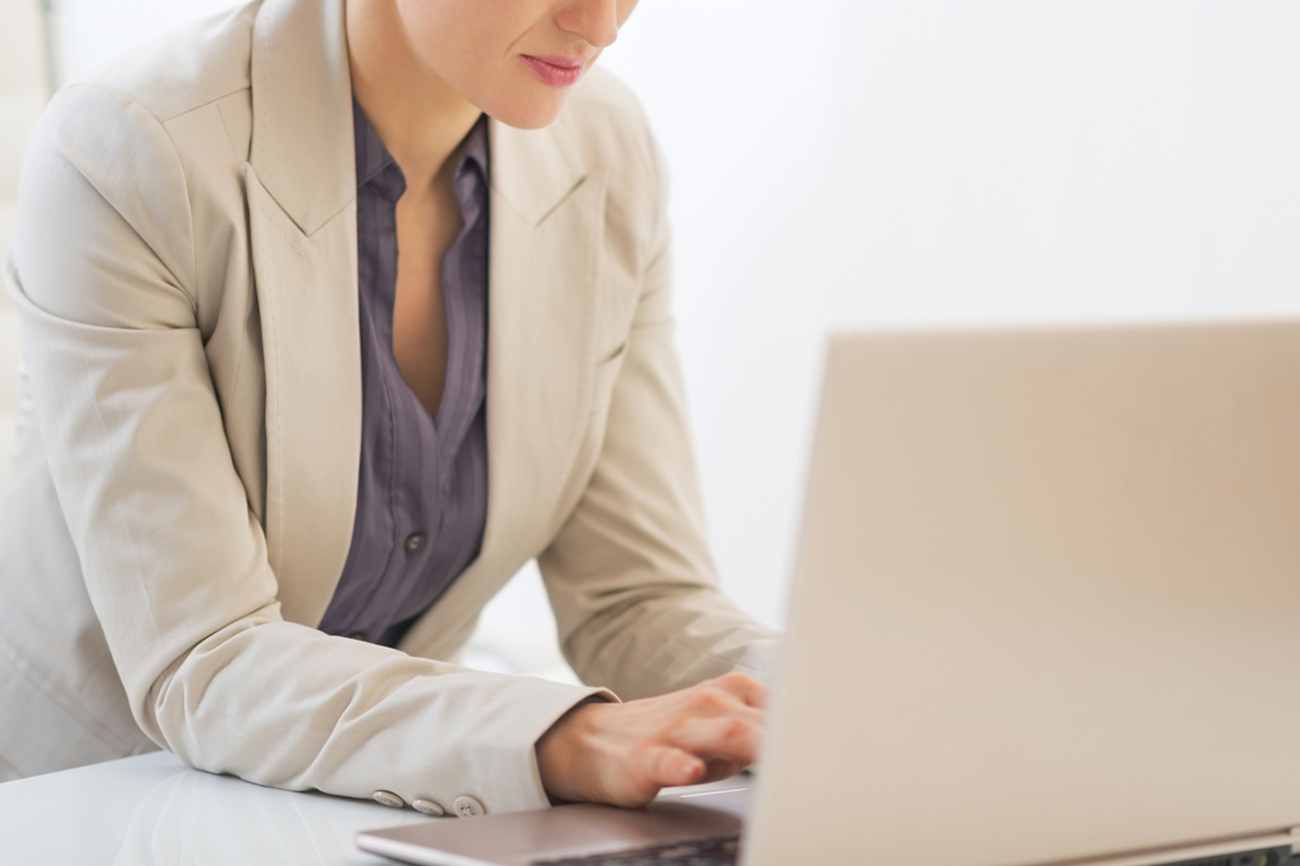 Prefer to listen? Click here
It's been a while since our last newsletter, but we've not been resting on our laurels. In fact, as mentioned in our last news update, we've been devoting our time to delivering connectivity between Scapa TPP and PeopleSoft applications to customers. This connectivity is available now and this newsletter includes links to a new case study based on a project we completed recently with Cerner Corporation, testing the stability and reliability of their PeopleSoft applications which underpin the operations of a number of internal business processes. You'll also find links to our new Scapa TPP for PeopleSoft web pages and datasheet for further information.
Scapa TPP for PeopleSoft Applications
As we announced in our December newsletter, Scapa TPP can now test and ensure the stability and reliability of Oracle's PeopleSoft applications. Businesses across the globe rely on PeopleSoft applications to make sure that their day-to-day business operations run smoothly, by managing their customer, supplier and supply chain and employee relationships, as well as their finances.
The ongoing performance level of these business-critical applications is a key element of the overall success of the organizations using them. Outages, unplanned system downtime and inaccessibility can potentially result in a loss of business opportunities, sales and, therefore, of revenue.
To avoid this happening to your business, contact us now to discover how easy it is to use Scapa TPP's 3 step process – CAPTURE, PROCESS, GO – to ensure the performance of your PeopleSoft applications.
Case Study: Cerner Corporation's PeopleSoft and Oracle Migration Project
One of our customers, Cerner Corporation, has been quick off the mark in using Scapa TPP for PeopleSoft to ensure their migration project ran smoothly. Cerner use PeopleSoft applications, along with its Oracle database, for key internal business processes. This new Scapa Technologies case study reflects on how the team at Cerner gained insight into the performance of these applications and resolved some issues before the system was made available to users. Read their story here.
Scapa TPP for PeopleSoft Datasheet Available!
As you'd expect, you can find out more about our new Scapa TPP for PeopleSoft product on our website. You'll also find a product datasheet there, as well as the Cerner Corporation case study.
Contact
Please get in touch and let us know your system performance stories. You can use our Facebook page, where you can 'like' us. Or, follow us on Linked In and Twitter. Our website also has an email form, phone and fax numbers, so please keep in touch and send us your queries and your stories!
The BMC Communities forum has some specific Remedy testing information about Scapa TPP, so please check us out on there too!