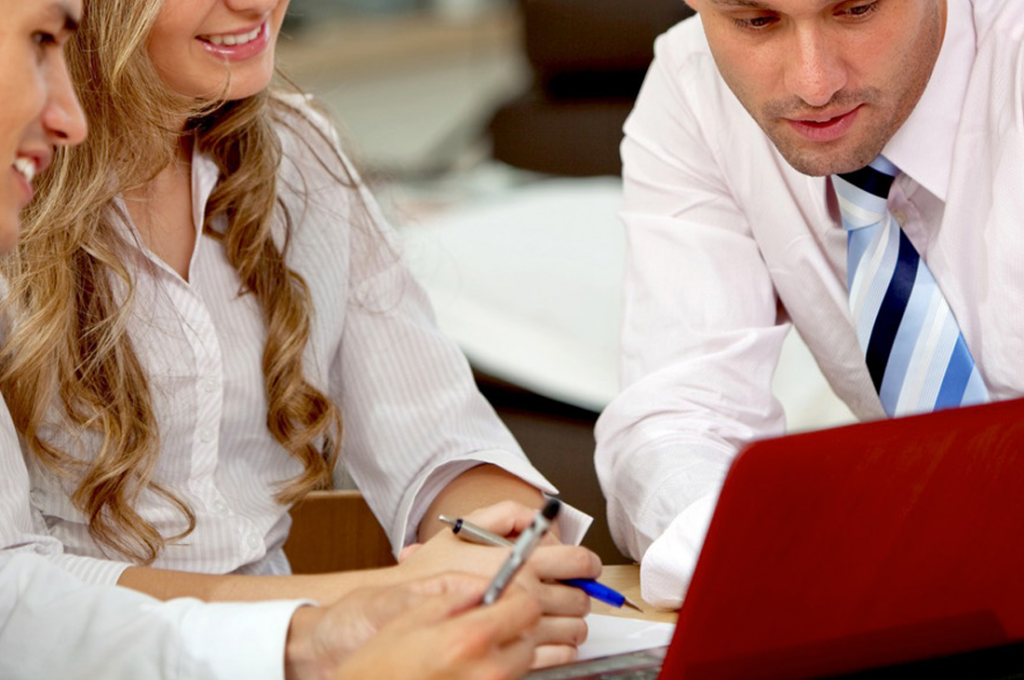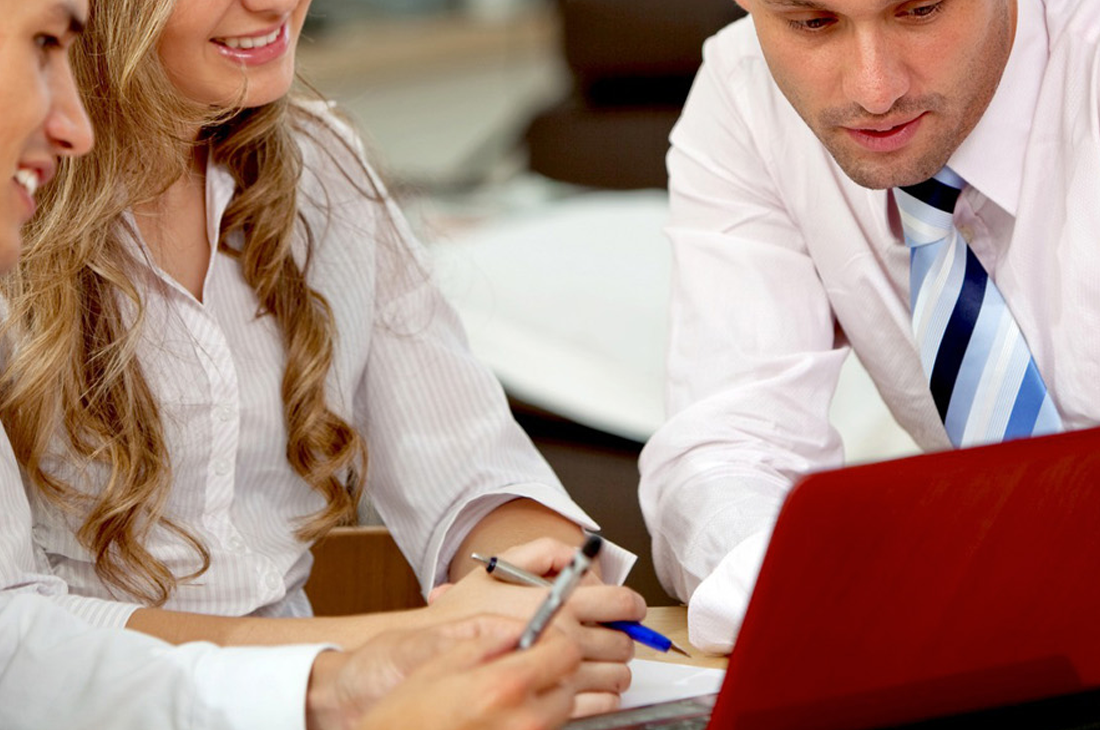 This latest Scapa Technologies News Update will give you an insight into what's been keeping us busy here at Scapa Technologies since our last news update and what we are looking forward to. We are excited to tell you about the BMC Remedy ITSM benchmarking project we've been working on with Alderstone Consulting, a product and services company that focuses on providing very high quality solutions in the IT Service Management, Data Centre Management, Cloud and Banking markets.

Also, our new website design launched this month. It's been a lot of hard work but we think it has been worth it. Be sure and let us know what you think!

We will be attending the upcoming BMC Engage event in September. We know a lot of you will either be there or know someone that's going. If you are going, we'd love to meet up so please stop by and say hello.

Read on to find out more about our participation at the event and all our other news.
Benchmarking BMC Remedy ITSM 9.0 with Alderstone Consulting
The results are in and they make interesting reading for anyone who is looking to upgrade or migrate to ITSM 9.0. With our partners, Alderstone Consulting, we undertook a project to benchmark the latest release of BMC Remedy ITSM (v 9.0) against ITSM 7.6.04 & 8.1 SP2 with the exact same workload to compare performance.

Our initial findings show that ITSM 9.0 has very similar performance characteristics to ITSM 7.6.04 with ITSM 8.1 SP2 just edging both version in terms of stability at the edge of capacity. The whole report can be downloaded here. Our blog describing the key aims and headline results of this project can also be accessed here.

We should note that your own system set up will, most likely, be different to our test environments. We at Scapa can help you test on your own real world deployments and help you ensure that your ITSM 9.0 upgrade meets your performance needs. Click here to send us an enquiry.

We have received an initial response from BMC on these preliminary findings, and they have provided some useful insights. Scapa and Alderstone will be working with the BMC performance teams over the next few weeks to pull together a more exhaustive and representative report based on production class environments using their recommended hardware sizing and configuration. Watch this space!
Testing Citrix Environments – Blog
Citrix shared a blog from our own Iain McLeod on their website earlier this year. The blog, entitled, "An innovative and holistic approach to load testing VDI environments", has been well received, so we felt it was worth sharing with you in this newsletter again.
Come and meet us at BMC Engage, Las Vegas, 8-11 September 2015
Scapa Technologies will be participating at the upcoming BMC Engage event in Las Vegas in September 2015. Come and meet us in the Solutions Showcase alongside our partners KTSL. Our other partners, Alderstone Consulting, will also be there and we would be happy to share our ITSM v9.0 benchmarking project findings with you. Also, some friends from Tekwurx will be represented and able to offer you insight into their IT management solutions.
New website launch
We've been working hard with the design team at Mywebcare to bring our website up to date. We'd love to hear your feedback on it and if there's anything you would like to see on there.
Contact
Please get in touch and let us know if you are going to BMC Engage in September and also to let us know what you think of our ITSM v9.0 benchmarking project findings. And, if you can, let us know what you think of our new website!

There are lots of ways of keeping in touch with us. You can 'like' and write on our Facebook page. Or, follow us on Linked In. We also have a Twitter account. As well as all that, our website also has an email form and phone numbers, so please keep in touch and send us your queries and your stories!

The BMC Communities forum has some specific Remedy testing information about Scapa TPP, so please check us out on there too!